About Us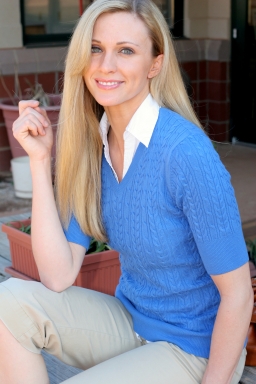 Online Nursing Degrees.org was created as an online informational resource for individuals looking to pursue nursing-related education and careers. We cover various topics ranging from what you can do with an a degree, to how to prepare for the NCLEX exam, to information on the many professional nursing organizations.
My name is Heather Green. Born and raised in North Carolina, I've been writing since my teens and feel in love with the freedom of the pen and reaching others through what I had to say.
After writing freelance for several magazines including Wedding's Magazine, Triangle Style and Cary Magazine, I began working on celebrity interviews with everyone from Rachel Ray to Taylor Swift.
My writing experience also includes fashion, business, health, agriculture and a wide range of other topics. I have worked as the fashion and beauty coordinator and consultant for Cary Magazine and Triangle East Magazine as well as writing for Health Magazine and Cary Business.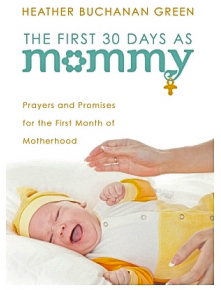 I was fortunate to be appointed as the Resident Blogger for OnlineNursingDegrees.org. My interest and involvement in web-based media and publications continuously grow. I am also a published author. My first book, The First 30 Days as Mommy (Tate Publishing), hit stores March of 2012 and deals with the fears, feelings and frustrations of the first month of motherhood. I am in the process of completing my second book, Ugly Duckling (Credo), a work that features my story and the experiences of a variety of celebrities and the impact of bullying in today's society.
If you need to get in contact, please use this form:
Find Your Healthcare Degree Fast