Nursing Licenses Defined
Degree Levels and Licensure Indicate Type
Taken in a large group, nurses can best be categorized according to their industry licensure and any further specialized credentials. These categories often denote a particular degree level attained, type of work environment, and even salary range.
Licensed Practical Nurses, sometimes interchangeably called Licensed Vocational Nurses, hold the lowest industry licensure. LPNs are limited in scope of practice. Most only have a year of education that covers the basic nursing skills required for essential patient care. LPNs provide necessary patient support for RNs whose tasks involve more complex care plans.
RNs Choose Patient Population Specialties
Registered Nurse (RN) certifications are the industry-standard and preferred in most hospital settings. The Bureau of Labor Statistics reports that "3 out of 5" RNs work in hospitals versus other patient care environments. This is meaningful when considering the profound nursing shortage in hospital environments regardless of this statistic. RNs have the most flexibility in regards to career opportunities. They may choose sub-specialties that only require continuing education and certification exams or they may pursue advanced nursing degrees that involve two or more years of study.
RNs out of necessity specialize in a type of patient care, such as critical care, trauma nursing, oncology, respiratory/pulmonary care, pain management, or psychiatry/mental health, among dozens of others most directly relative to particular departments. Educational requirements such as continuing education or specialized credentialing may be subjective and based on the particular hospital or care facility.
RNs that Go Beyond Basic Specialization
RNs that strive for Master's degrees in Nursing are likely engaging in an Advanced Practice Nurse specialty. APNs include RNs whose specialties are Nurse Anesthetists, Nurse Practitioners, Nurse Midwives, and Clinical Nurse Specialists. These nursing specialties demand knowledge well beyond the typical on-the-job-training obtained by many other specialized RNs. Specific national certification bodies oversee each APN specialty:


More Popular Nursing Career Options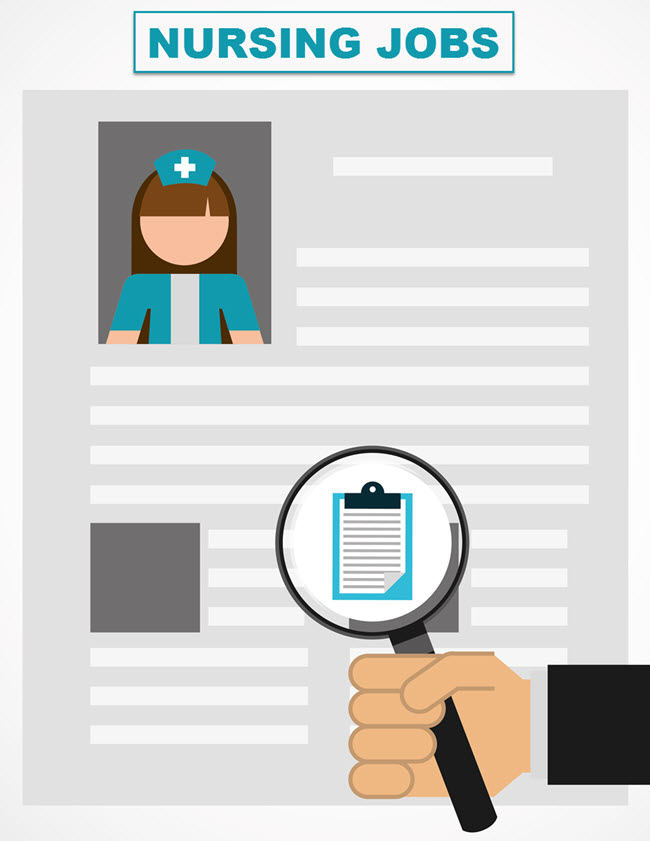 There are many different career options in the nursing field. Here are dozens of different job types.
Behavioral Health / Cardiac / Case Management / Cath Lab / Clinical Specialist / Community Health / Complimentary Health / Correctional / Critical Care / Developmental Disabilities / Dialysis / Emergency / Environmental Health / Forensic / Genetic / GI Endoscopy / Hematology / HIV / AIDS / Home Health / Hospice / Infectious Disease / Informatics / Intravenous Therapy / Legal / Maternal / Medical Surgical / Military / Neonatal
Online Degree Opportunities
Some might ask "is a nursing degree right for me?" With all these career opportunities there are education opportunities to match. There are nearly 100 accredited online nursing degree opportunities available. Research your options today.


Get Your Free Information on Nursing & Healthcare Programs
Find Your Healthcare Degree Fast