One Year of Education Required for LPNs
Entry-Level Nursing Licensure May Be Stepping-Stone to Bigger Career
The LPN licensure is the basic nursing credential. LPNs average about a year of education, which targets basic technical nursing skills; this qualifies them for entry-level nursing positions in a wide array of care environments.
Community and technical colleges are most commonly where nursing students study for an LPN license. Basic though it is, the career for many LPNs is more than acceptable. Even with a year of education LPNs have an outstanding array of career opportunities even within their level of expertise. For many others an LPN license is an important stepping-stone into the field of nursing. Immediate employment, decent income, a 40-hour workweek and excellent benefits are just a few of the perks of a fast-tracked nursing career.
LPN Work Environment
A Licensed Practical Nurse may work in a hospital, outpatient clinic, nursing home, and mental health facility, among a variety of other care environments. Most LPNs are responsible for basic patient care, including bathing, regularly scheduled vital sign monitoring, and wound care. The depth of nursing responsibility may differ from location to location, which could also serve as a job incentive for motivated nurses.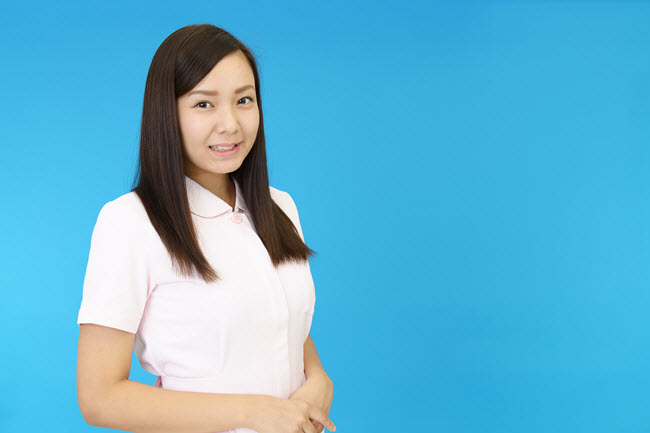 Job and Degree Requirements
LPNs are not subjected to work beyond a typical 40-hour workweek, but some may be assigned to work 12-hours shifts, as well as rotating shifts. In a hospital or 24-hour care facility, nursing staff works around the clock, including day and night shifts. Nursing can be as stressful as it can be rewarding and in some facilities nursing staff is perennially short-handed. Characteristics like these, of each particular work place, are the responsibility of the LPN to discover during a job interview.
Career Opportunity for LPNs
There may be no other field of work in which entry-level personnel has such career opportunity. The sky's the limit for LPNs in the nursing field. The same community and technical colleges in which the LPN earned his or her license most likely offers an equally convenient and quick LPN-to-RN program. This entails another year of study and prepares nurses for RN licensure and more workplace responsibility. The RN licensure is preferred, but LPNs that choose to excel within their strata may earn positions of autonomy. Experienced and motivated LPNs in some facilities may work in low-level management positions.
The U.S. Department of Labor's Bureau of Statistics reports that LPNs in hospitals are not nearly as in demand as they are in nursing homes and long-term care facilities. LPNs that are most interested in hospital nursing should pursue their RN program, the two-year Associates in Nursing degree (ADN).


Get Your Free Information on Nursing & Healthcare Programs
Find Your Healthcare Degree Fast