Post-Graduate Nursing Degrees are Key Element of Advanced Practice Nursing
Master's Level Specialties for Highly Motivated RNs
Advanced Practice Nursing (APN) describes a level of nursing expertise reserved for four nursing specialties. RNs that wish to become Nurse Anesthetists, Nurse Practitioners, Nurse Midwives, or Clinical Nurse Specialists must step into graduate level nursing programs. These advanced nursing specialties stand apart from the dozens of other sub-specialties specifically for the volume of extra know-how required for credentialing.
APN Degrees and Licensure Requirements
APN nurses enroll in Masters in Nursing programs that provide an additional two or two-plus years of ultra-specialized knowledge focused specifically on their chosen specialty. Most Master's level nurses engage in curriculum that divides time between academic nursing theory and hands-on clinical experience.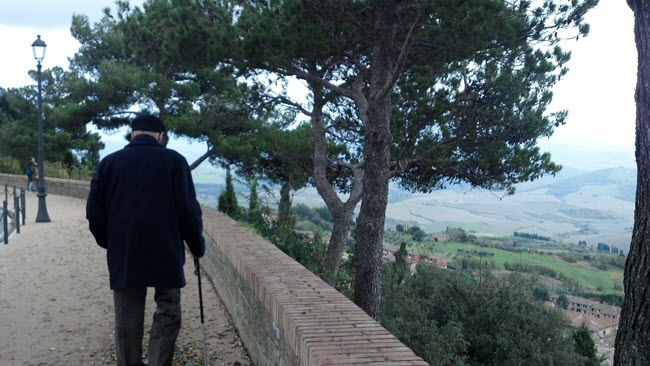 APN Career Opportunities
Nurses that have achieved APN licensure in one of the four nursing specialties has already explored career potential. However, once licensed APNs often have the option to work in hospitals or in their own practice. This decision is very subjective and often rooted in personality more than in experience level. Some APNs may earn over six figures a year.


Get Your Free Information on Nursing & Healthcare Programs
Find Your Healthcare Degree Fast