Nursing Degrees Come in All Shapes and Sizes
Entry-Level to Coveted Doctoral Degrees
Nursing is one of the most demanding jobs at the same time it is one of the most rewarding. For these reasons it is often defined as a job with a "calling." It's not for everyone, and yet the sheer demand for well-trained nurses is so high that nursing programs are unable to turn out the volume of graduates necessary to fill the widening gap.
In the last few decades the avenues by which individuals may gain entry to the field has expanded; but so too have the specialties available. Professional nurses may specialize in everything from critical care to hyperbaric therapy. The nursing field has literally spawned dozens of sub-specialties that require advanced degrees and/or credentialing. This kind of exponential growth in expertise has driven the educational levels of nurses upwards. Current types of nursing programs include:
Multiple Avenues Into the Field
Traditionally nursing diploma programs were a hot commodity among individuals seeking nursing employment. All the clinical training was done within the host hospital and students simultaneously worked as nurses' aides until their programs were complete. Now community and technical colleges have overwhelmingly responded to the demand for nurses with well-designed, affordable two-year Associate degrees in Nursing. ADN degrees are some of the most popular two-year collegiate programs around and still offer convenient migration to four-year degrees.
RN-to-BSN degrees are unique to nursing. Professional nurses with Associate degrees may quickly and conveniently complete their Bachelor's of Science degree. The programs offer a flexible and consistent nursing education pedagogy. The BSN is the preferred degree in the field and many nurses eventually earn it, often via a RN-to-BSN program. Armed with a BSN a professional nurse with the right amount of career motivation may pursue almost any of the ultra-specialized nursing specialties, including competitive and challenging advanced programs that lead to Nurse Anesthetist, Nurse Midwife or Nurse Practitioner.
Demand for Advanced Degrees in Nursing
As nursing sub-specialties become more exacting they also create advanced levels of expertise. Already specialties require nurses seek extra training and credentialing outside of a college degree, and Masters degrees are becoming more commonplace. Nursing doctorates were once rare, but they, too, are being heavily promoted from within the nursing profession. Doctors in Nursing now fill important positions within academic research, nursing science, and in nursing practice.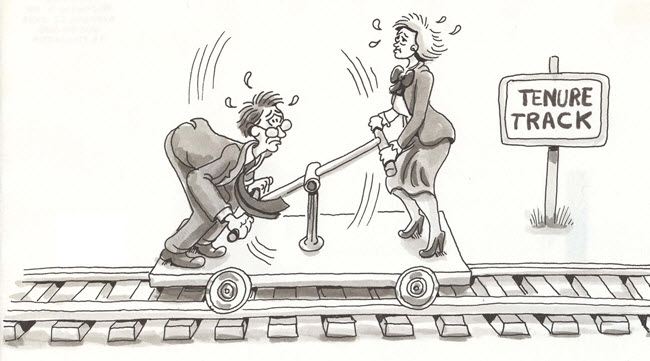 Nursing Programs
Traditional nursing schools and medical colleges offer very competitive nursing programs, including advanced degrees. Community colleges have stepped up quality and now deliver top-notch nursing degree programs that emphasize technical skills packaged into popular two-year programs. In recent years increasing numbers of online nursing programs have sprung up, even among traditional institutions that seek to expand their appeal to include busy professionals with little time for on-campus coursework. Accelerated programs allow people with degrees in other fields to quickly advance their nursing careers. Some online nursing programs may have limitations in curriculum, but plenty of nursing specialties lend themselves perfectly to a distance-learning platform.
Online Degree Opportunities
There are nearly 100 accredited online nursing degree opportunities available. Research your options today.


Get Your Free Information on Nursing & Healthcare Programs
Find Your Healthcare Degree Fast