Attend a Nursing School in Alaska
Earn a Secure Salary Even When Markets Nosedive
By far the most popular, in fact one of the only, schools of nursing in Alaska is located at the University of Alaska in Anchorage. Choose from undergraduate and graduate programs, plus a couple of fast-track programs for working LPNs and RNs. The programs are equipped to handle a few hundred nursing students at any one time across all programs.
City or "Bush" Nursing
Alaska really offers you polar opposites when it comes time to get your feet wet in the profession. Grab up a job in Anchorage, Fairbanks or even southerly Juneau. For adventure junkies and daring travel nurses: give a rural (read "remote") town a try.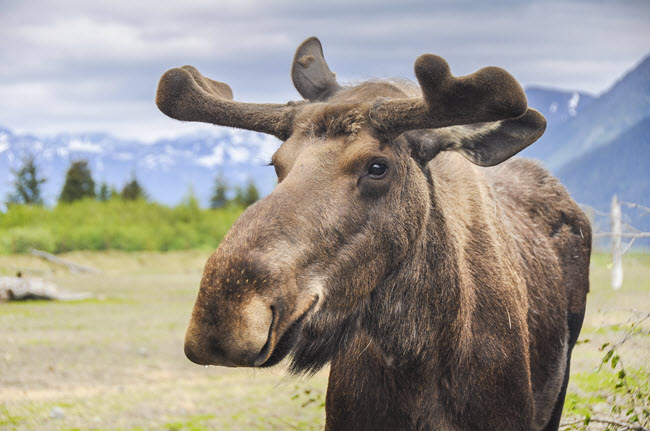 If you go with a travel company you may be able to sign on for a brief 3-month tour in the Alaska outback and have the experience of your life. Remember travel nursing jobs tend to pay considerably more than permanent jobs so if you're looking to "test-drive" a few different locations in Alaska, this may the way to go.
Working as a Nurse in Alaska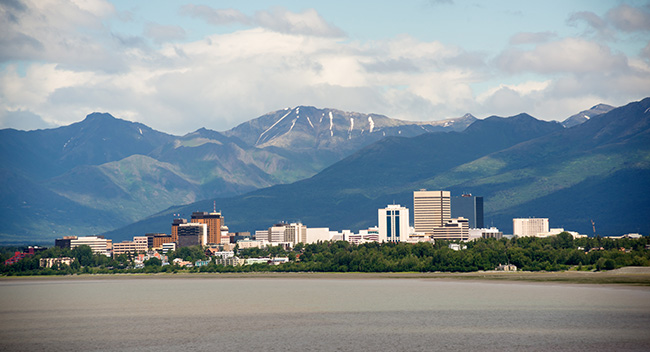 Large hospitals are a good place to search for nursing jobs. You'll quickly find that the better salaries are clustered in metropolitan areas, such as Anchorage, where professional RNs may earn between $50,000 and $70,000* depending upon specialty and experience. There are 3 main hospitals in Anchorage and all have an ongoing need for trained LPNs and RNs, part-time, full-time and per diem:
Alaska Regional Hospital
Alaska Native Medical Center
Providence Hospital
For information on state nursing licensure visit the Alaska Board of Nursing.
Alaska Nursing Schools, Online
Search our list of online nursing schools for nursing programs available to all students regardless of state of residence.
Alaska Nursing Schools, Campus-based
Alaska Vocational Technical Center — Anchorage
University of Alaska — Anchorage
School of Nursing
NLNAC Accredited
Get Your Free Information on Nursing & Healthcare Programs
Find Your Healthcare Degree Fast