RNs Needed in Maine: Find a School, Get a Degree
Explore Salary and Job Outlooks Downeast
The mean age of an RN working in Maine is close to 49.(1) And since most national statistics show mid-career RNs like this dropping quickly off the nursing map, you better believe that the state has some serious initiatives afoot to improve the outlook for nurses.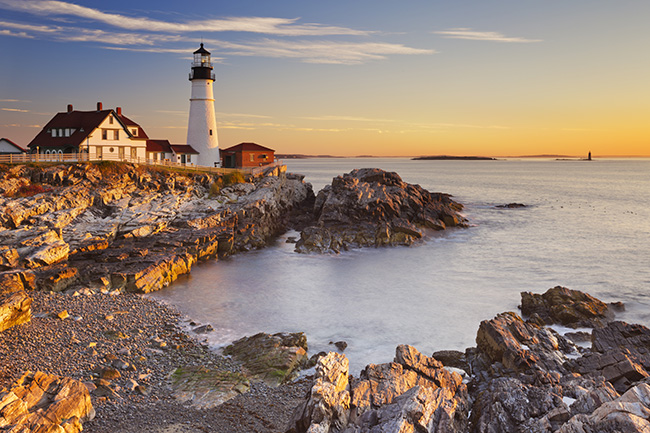 The largest metro area is Portland with an average earning window for staff RNs between $54,000 and $63,000, a few thousand better than an RN in Bath or Bangor ($50,000 to $60,000) and even better than an RN working in Augusta ($48,000 to $58,000). (2)
Types of Nursing Schools Available
Right now you have well over a dozen community colleges, colleges and universities across the state delivering state of the art nursing and a few of which even offer distance degrees. Opt for a community college or technical school and you can earn a practical nurse license in months, or follow a two-year curriculum leading to your Associates. Four-year colleges and universities provide BSN and MSN degrees in an array of models, including accelerated programs and Masters certifications for working nurses already degreed in the MSN.
Popular Nursing Degrees in Maine
By far the biggest effort is underway to devise a practical, but innovative solution to the nurse educator shortage. And experienced mid-career nurses are being urged in that direction. Otherwise well over 1,000 job vacancies beg for licensed nurses of any kind.
Want to boost that salary a bit? Check out the option for a travel nurse assignment in Maine, if you're a new nurse shop jobs with lucrative sign-on bonuses, and if you're a professional RN try working on a per diem basis or getting on overtime and extra shift lists.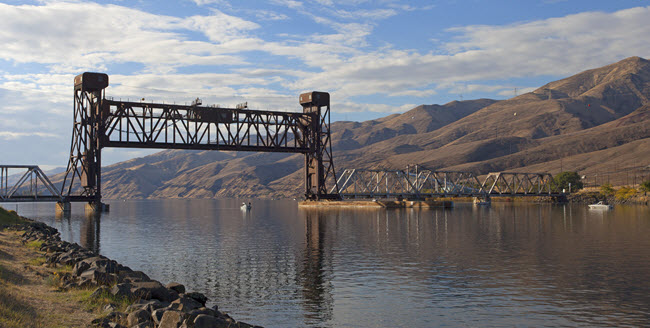 Visit the Maine State Board of Nursing for information on licensure and other state-specific nursing regulations.
Also, search our big list of online nursing schools for many more distance education opportunities for new and experienced nurses.
Campus-based Nursing Schools in Maine
Central Maine Community College — Auburn
NLNAC Accredited
Central Maine Medical Center — Lewiston
School of Nursing
NLNAC Accredited
Eastern Maine Technical College — Bangor
NLNAC Accredited
Husson College — Bangor
School of Nursing
CCNE Accredited
Kennebec Valley Community College — Fairfield
Nursing Department
NLNAC Accredited
Northern Maine Community College — Presque Isle
Nursing Department
NLNAC Accredited
Saint Joseph's College of Maine — Standish
Department of Nursing
CCNE Accredited
Southern Maine Community College — South Portland
Nursing Department
NLNAC Accredited
University of Maine — Orono
School of Nursing
CCNE Accredited
University of Maine — Augusta
Division of Nursing Education
NLNAC Accredited
University of Maine — Fort Kent
Division of Nursing
CCNE Accredited
University of New England — Portland
Department of Nursing
NLNAC Accredited
University of Southern Maine — Portland
College of Nursing and Health Professions
CCNE Accredited
Westbrook College — Portland
NLNAC Accredited

1 Maine's RN Nursing Workforce, Kirschling.
2 Salary.com
Get Your Free Information on Nursing & Healthcare Programs
Find Your Healthcare Degree Fast