Get Prepared to Become an LPN or RN in Montana
Secure and Well-Paying Jobs in Big Sky Country
You'd think that Montana's beauty would be a draw for so many people that the need for more nurses would be unnecessary. Think again. Regardless of the size of Montana it continues to struggle with its own shortage of nurses. Add to it a relatively small pool of schools and programs from which to pull.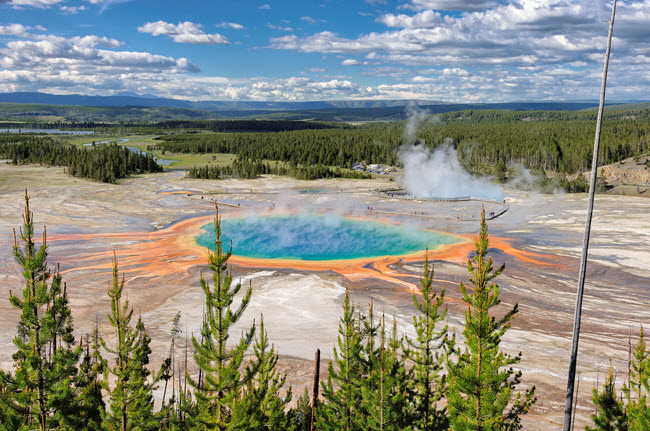 Check out the list below for accredited Montana nursing schools and you'll see it's one of the shortest and is dominated by University of Montana and Montana State University programs in nursing.
Popular Nursing Degrees and Programs in Montana
New nurses may find a fast-track into the profession with a practical nurse diploma, usually offered through technical or vocational schools. The biggest population of nurses in most areas of the country enters the field with an Associates degree, but in Montana a bigger need is in the area of advanced practice. Nurses interested in earning graduate degrees in nursing anesthesia, nurse practitioner and nurse midwifery have many more opportunities available in this largely rural state.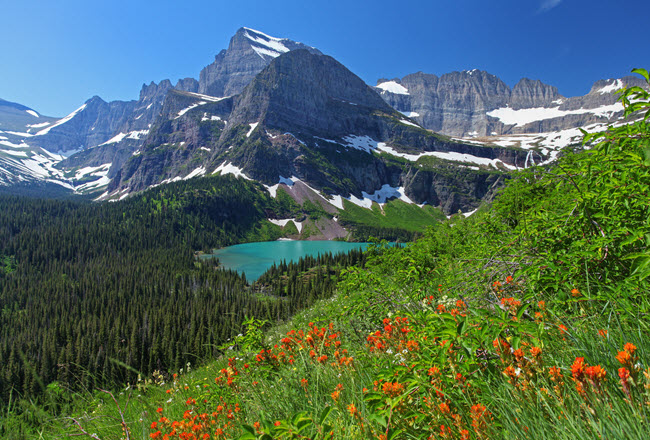 Jobs and Salaries Overview
There are only 20 hospitals (1) and the real trend is in placing patients as soon as possible into long-term care or home care. Don't let this discourage you from hospital nursing — all are hiring, but Montana has the alternative opportunities for advanced practice RNs that many other states do not.
For nurses seeking decent salaries, metro areas are the best and hospitals generally offer good pay. The average salary range for a staff RN in Billings is between $49,000 and $60,000. For a Nurse Practitioner it's between $66,000 and $78,000 and for a Certified Nurse Anesthetist it's $119,000 to $137,000.(2) By far the most lucrative nursing field is anesthesia. However as popular as these programs are, they are limited and extremely competitive.
A popular choice for boosting your salary in Montana could be to take a travel nursing assignment within the state. Travel nurses are placed in areas where the need is highest and they are compensated with very good hourly rates and, in many cases quite impressive completion bonuses.
For information on state licensure and nursing requirements visit the Montana State Board of Nursing.
Montana Nursing Schools that also Offer Online Education Options
Montana State University-Northern — Havre
NLNAC Accredited
Search our big list of online nursing schools for many more distance education opportunities for new and experienced nurses.
Campus-based Nursing Schools in Montana
Carroll College — Helena
Department of Nursing
CCNE Accredited
Miles Community College — Miles City
Division of Nursing and Allied Health
NLNAC Accredited
Montana State University — Bozeman
College of Nursing
CCNE Accredited
Montana State University-Northern — Havre
NLNAC Accredited
Salish Kootenai College — Pablo
Nursing Department
NLNAC Accredited
University of Montana — Missoula
College of Technology
NLNAC Accredited
1 American Hospital Directory
2 Salary.com
Get Your Free Information on Nursing & Healthcare Programs
Find Your Healthcare Degree Fast