Wanted: Nursing Students and RNs in Wyoming
Why Now is a Good Time to Earn Your RN License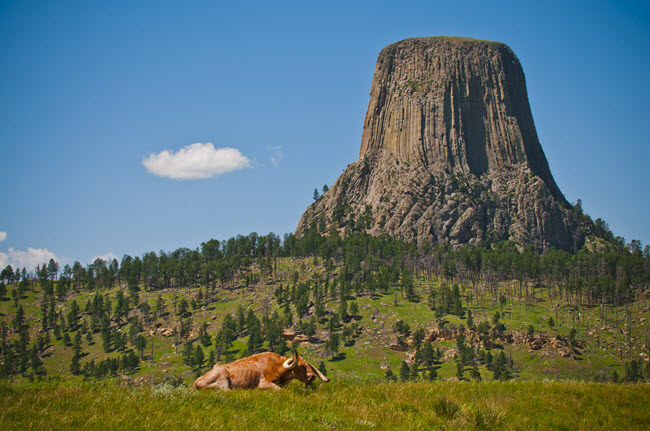 When it comes to the nursing industry Wyoming faces a number of challenges and you could be part of the solution. First the national nursing shortage luckily has not hit the state as hard as it has in others.
Schools are limited in number, but you'll find a diverse array of nursing degrees and specialties represented among them.
Here are a few tips for narrowing your search to only those schools most likely to meet your career goals:
Live in Wyoming and Earn a Good Salary as a Nurse
In Wyoming, job demand for well trained and licensed RNs and LPNs remains on an upward trajectory-that's good news. When nurses are in demand that means jobs are plentiful. Another big challenge has been how to keep trained nurses within the state. Fact is that Wyoming nursing salaries are on the low end, so it's attractive for some RNs to flee to jobs across state borders where salaries are higher.
BUT here's how you can boost your earning abilities in Wyoming:
Travel nursing assignments are quite plentiful. If you are flexible, why not explore possible travel assignments within the state? Travel companies post "hot jobs," or those that have the most immediate need AND deliver big-time salaries. In some cases you can even earn an extra completion bonus.
Take a job with a hospital that will give you a sign-on bonus and/or guarantee performance bonuses
Be extra willing to work overtime and holiday shifts, work on short notice or per diem.
If you're an experienced nurse one of the best strategies for career renovation includes earning an advanced practice nursing degree. Nurse anesthetists, nurse practitioners and nurse midwives are in extreme demand in more remote communities where physicians would be much more costly. Nursing anesthesia jobs pay at least double a normal RNs annual salary, but the degree programs are not for everyone-they are much more limited in number, competitive, and rigorous.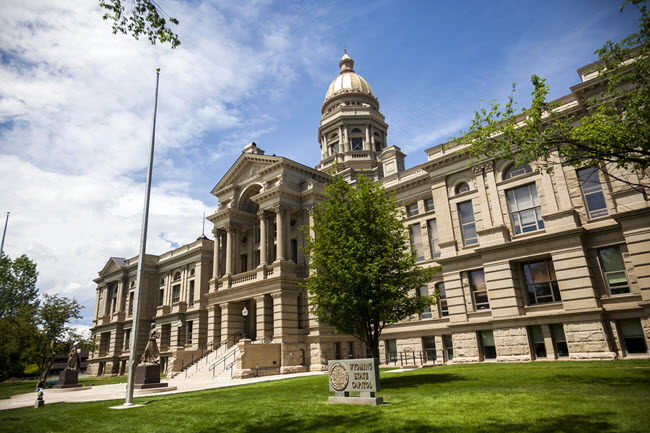 For information on state licensure requirements visit the Wyoming State Board of Nursing.
Wyoming Nursing Schools that Offer Some Online Degree Options
University of Phoenix — Cheyenne
CCNE Accredited
University of Wyoming
Outreach Program
CCNE Accredited
Search our big list of online nursing schools for many more distance education opportunities.
Campus-based Nursing Schools in Wyoming
Casper College — Casper
Department of Nursing
NLNAC Accredited
Central Wyoming College — Riverton
NLNAC Accredited
Laramie County Community College — Cheyenne
Nursing/Health Sciences Division
NLNAC Accredited
Northern Wyoming Community College — Gillette
Department of Nursing
NLNAC Accredited
Northwest College — Powell
Nursing Department
NLNAC Accredited
University of Phoenix — Cheyenne
CCNE Accredited
University of Wyoming — Laramie
CCNE Accredited
Western Wyoming Community College — Rock Springs
Health Sciences Division
NLNAC Accredited
Get Your Free Information on Nursing & Healthcare Programs
Find Your Healthcare Degree Fast