Diverse Patient Populations and Care Challenge Medical-Surgical Nurses
Nurses work in Hospitals and Long Term Care Facilities
The field of Medical-Surgical nursing encompasses a large population of RNs that work in a broad range of patient care settings and with various types of patients. Traditionally, med-surg nurses worked exclusively in a hospital care environment. Their patient population was primarily those transferred from a recovery room or post anesthesia care unit (PACU) following surgery. But changes in the medical and healthcare environment have driven nursing specialties outside the four-walls of a hospital. Now Med-Surg nurses may work in long-term care centers, in outpatient clinics, and as home health nurses.
Role of Med/Surg Nurses
Medical/Surgical nursing has been viewed as a large and challenging specialty most notably for its diversity of patient population. Most patients under the care of a med-surg nurse not only are post-surgical patients, but also have other significant health complications. Nurses must have skills working with diabetes, cardiovascular diseases and conditions, and other common medical maladies that plague patients long-term.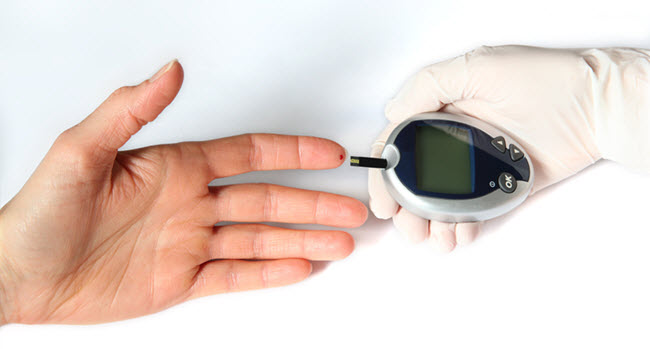 Nurses assess, monitor and make a care plan appropriate for each patient's condition and medical history. Another critical aspect of the Med-Surg nurse's work is patient education. Diabetics and patients with cardiovascular disease require intensive guidance on diet, exercise and other lifestyle choices. Med/Surg nurses work closely with each patient and with associated family members to teach patients how best to manage their health problems long-term.
Requirements of Degree Programs
Medical Surgical care areas employ a wide range of nursing personnel, from licensed practical nurses to PhDs. The scope of practice largely determines the type of nursing staff most necessary. In a hospital setting RNs are preferred, but due to the nationwide nursing shortage many hospitals must increase patient to RN ratios and utilize LPNs to fill basic nursing needs. This is one of the ongoing controversies within this nursing specialty.
Certification Requirements
Certification of nurses is gaining impetus across the specialty spectrum. Licensure in a particular specialty helps RNs not only gain respect, but also earns them better pay and promotions. The Academy of Medical-Surgical Nurses urges members to pursue the Certified Medical Surgical RN credential. RNs unsure of which certifications or nursing requirements are necessary should check with their state board of nursing and place of employment.
Get Your Free Information on Nursing & Healthcare Programs
Find Your Healthcare Degree Fast