RNs Enter Case Management Field Through Post-Graduate Degree Program Work
Patient Advocacy and Carefully Monitored Care Plans
Case management RNs work in a patient-centric specialty of nursing. Patients with extensive health care requirements, including tests, treatment, procedures, and diagnostic services, are expected to be unable to always direct their own care or rely on others to keep their care well-planned. Given the increasing specialization of medicine, fewer patients and family advocates are capable of charting a clear course of treatment, differentiating between necessary and esoteric care, and considering costs and insurance coverage issues. In some cases simply trying to translate physicians' diagnoses and the medical jargon of a wide array of disparate specialists can be a daunting, financially costly, and ineffective task. This is where a nurse case manager comes into play.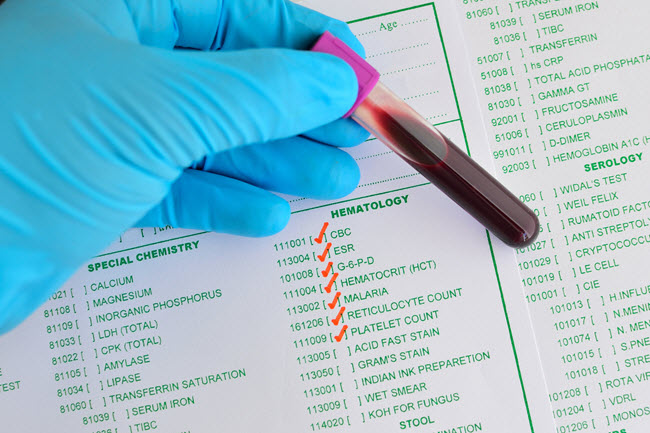 Professional Patient Advocate
The first tenet of nursing is to work as a patient advocate. There may be no more precise application of this than in nurse case management. RNs use skills of assessment, care plan design and patient education to develop a carefully designed timeline of patient care. Case managers work closely with patients and associated family advocates, consult with other patient physicians and specialists, and monitor ongoing patient medical services. As care progresses, nursing professionals review medical progress, assure consistency in the services, and support the patient that may be frustrated and anxious going through lengthy medical care.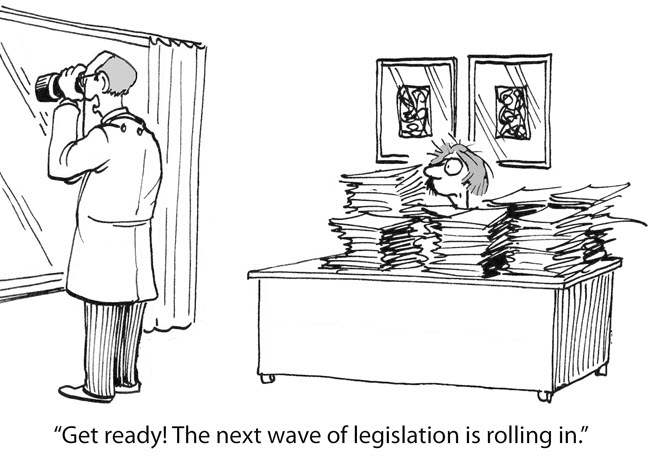 Types of Patient Populations
Patient populations of concern for nurse case managers include:
Elderly and Medicare patients.
Children with complex medical histories.
Patients with extensive traumatic injuries requiring long-term follow-up.
Cancer patients.
Patients with limited outside family support.
Psychiatric patients.
Any medical patient that may be involved in long-term medical processes, or that presents an unusually diverse array of tests and procedures.
Nurse case managers may work in hospitals, outpatient clinics, long-term care facilities, and in community and public health settings.
Degrees and Qualifications
For the most part nurse case managers with Masters in Nursing degrees are preferred for jobs. But RNs with four-year BSN degrees may be experienced enough to work as case managers. Qualifications for most job positions include RN licensure, work experience in critical care, and preferably work with specific patient populations such as geriatric patients and Medicare patients. Nurses experienced with HMOs and other types of medical insurance are also preferred.
Credentials
Nursing industry credentials may be varied and not required by all employers. However, professional certification credentials indicate dedication to one's career and often provide an additional facet to an experienced nurse's resume.
The American Academy of Case Management offers the Fellow in American Academy of Case Management (FAACM) certification. This includes a 60-hour course, exam, and/or validation of work experience in a case management setting.
American Case Management Association supports the profession of hospital case managers. The organization promotes and encourages hospital-based nursing professionals to earn the Accredited Case Manager (ACM) certification. Candidates must be RN licensed and have at least two years work experience as a clinical nurse in a hospital setting.
The Commission for Case Management Certification is one of the more popular and nationally recognized certifying bodies in case management. Certified Case Manager (CCM) certification is targeted to a wide range of case management health professionals, not just nurses. Nurse candidates are required to have a degree and industry licensure as an RN.
Medical specialization continues to drive the need for professionals like Case Management Nurses. Patient advocacy takes precedence in case management and nurses are expected to have more job growth potential than almost any other industry.
Get Your Free Information on Nursing & Healthcare Programs
Find Your Healthcare Degree Fast