Advanced Practice Nurses May Specialize in Maternal and Child Nursing
Holistic Care for the Growing Family
The Maternal-Child Nursing field promotes a holistic approach to children and family. Holistic is not meant as homeopathic, but indicates a more natural, even maternal, lifestyle-friendly care plan. Nurses working in the field are more and more commonly being called Parent-Child Nurses. These specialists, for the most part, are RNs with advanced degrees in this subspecialty.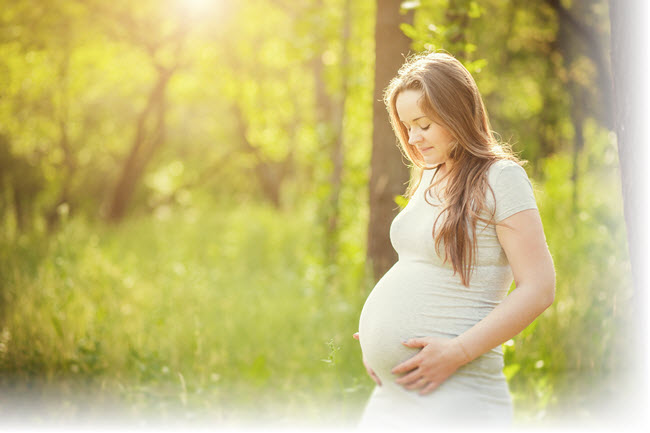 Role of Parent-Child Nurse
At the advanced practice level a parent-child nurse may play a role in one of three areas of healthcare:
Clinical practice with direct patient management.
Management and administration within a larger parent-child nursing specialty.
Leader in healthcare management on a larger scale.
Regardless of the professional focus, the goal of a Parent-Child nurse is to provide the best care for a family unit based on best practices in both theory and clinical care. This may mean counseling and appropriate healthcare for a family during childbearing years. At the administrative level nursing leaders are best able to effect change for a patient population. Application of clinical experience, in combination with healthcare strategies and cost containment, are the means by which parent-child nurses gain ground in advancing patient care on the ground floor, so to speak.
Work Environment
With a multi-pronged professional focus it's easy to see why a parent-child nurse could have a job in a wide assortment of environments:
Hospital
Home health
Public and Community Health
Outpatient clinic
Private practice
Nurses that work in clinical jobs may be required to work long hours. Job requirements may also demand they work relatively independently of physicians except in complex and emergent cases. Most advanced practice nurses, such as Nurse Practitioners and Clinical Nurse Specialists, have a significant level of autonomy within the healthcare field; they may see patients, assess, diagnose and treat many types of disorders and conditions, without the direct orders of a physician.
On the other hand nurses in administrative and leadership roles work a typical eight-hour a day, five day a week job, especially in the public sector. They may occasionally mix clinical practice with administrative duties, but their primary responsibility may be collaborating with other healthcare professionals and with other parent-child nurse clinicians.
Degree Programs & Requirements
Advanced practice nurses earn Masters degrees in Nursing; most common are the Nurse Practitioner and the Clinical Nurse Specialist tracks. Other APN programs include Nurse Anesthetist and Nurse Midwife, neither of which leads logically to a parent-child focus.
Masters in Nursing degrees typically take two years to complete and candidates interested in the maternal or parent-child specialty must choose a program that offers this curriculum. Programs often combine classroom theory with a significant number of clinical hours. MSN candidates are required to be RN licensed and have a BSN degree.
Curriculum may cover:
Family dynamics
Health assessment of families
At-risk families
Family pathophysiology
Childbearing vs. Childrearing family units
Credentials
Most nursing sub-specialties have a particular industry recognized credential, but for advanced practice nurses in the field as Nurse Practitioners or Clinical Nurse Specialists certifications are common in related areas, such as neonatal nursing, maternal/newborn nursing, pediatrics, women's health, or a combination of credentials.
Get Your Free Information on Nursing & Healthcare Programs
Find Your Healthcare Degree Fast